Show Notes:
Secure your family's fortune and get a tax break with a precious metals IRA! Click Here For More Info! bit.ly
[copy Water with Rick and prepare with Rick from previous Show Notes]
Backstage with Blessed to Teach! (Free 30 day Trail and over 30% off!)
Trump vs Cult 93: The Secret War that Trump is Winning. PART 3: The Explosive Truth About 9/11.
Trump_vs_cult_93_the_secret_war_that_trump_is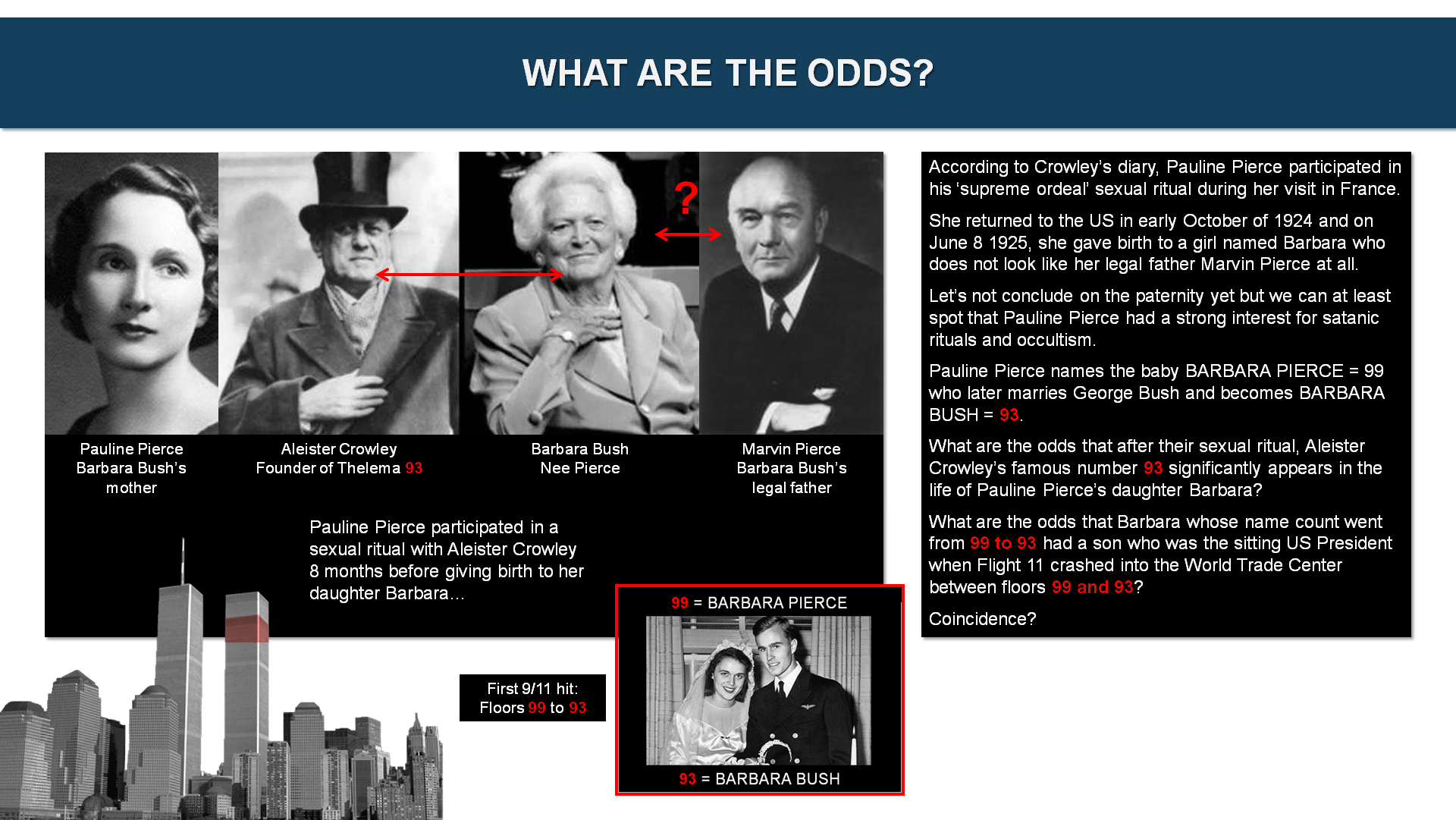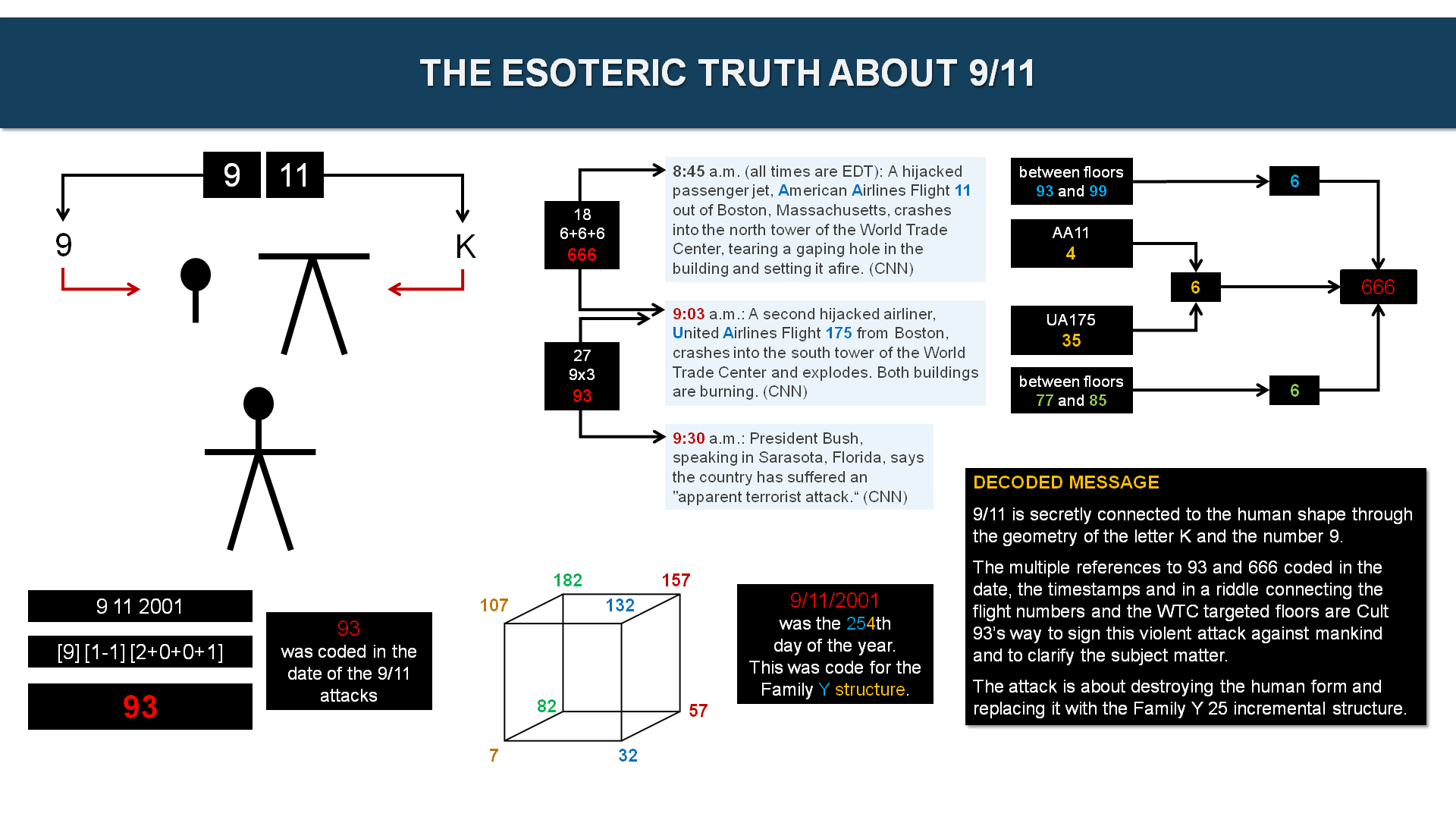 Were-the-only-plane-in-the-sky
Bible Memory Verse: 
Isaiah 41:10
So do not fear, for I am with you;
do not be dismayed, for I am your God.
I will strengthen you and help you;
I will uphold you with my righteous right hand.