Show Notes:
Secure your family's fortune and get a tax break with a precious metals IRA! Click Here For More Info! bit.ly
[copy Water with Rick and prepare with Rick from previous Show Notes]
Backstage with Blessed to Teach! (Free 30 day Trail and over 30% off!)
My sister got this in #California. No mention of #Republicans, so this is how #California cheats! Yeah, @realDonaldTrump is the one trying to cheat in 2020. You #DemoRats are so studpid…I hope there's never another #DemoRat elected again! #WalkAway pic.twitter.com/EsisUBVycE

— Q Hammer Drops Now Q WWG1WGA Q Eat Crow DemoRats Q (@EatCrowDemoRats) December 19, 2019
https://twitter.com/AnonMonkeyMan1/status/1211325750713954305
Trump vs Cult 93: The Secret War that Trump is Winning. PART 3: The Explosive Truth About 9/11.
Trump_vs_cult_93_the_secret_war_that_trump_is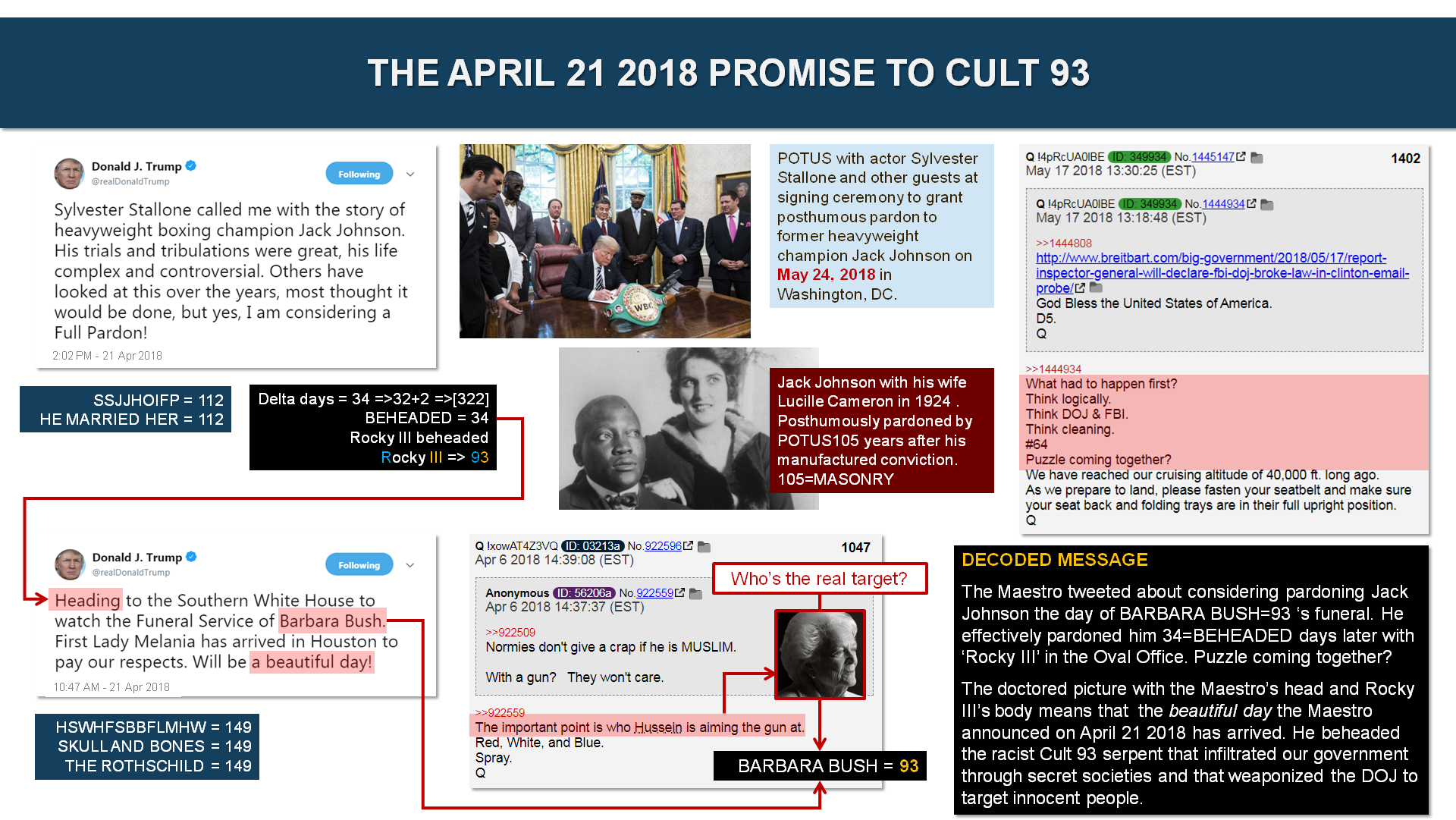 "When we raise taxes on the poor, it's good because then the poor will live longer because they can't afford as many things that kill them."
~Nanny State Mayor Bloomberg pic.twitter.com/23p443ieg4

— Rob O'Donnell (@odonnell_r) November 28, 2019
These Are the Biggest Ways That 9/11 Changed Airport Security
Presidential-remarks-air-terror-incident
Bible Study: 
Acts 9:1-19
Saul's Conversion
1Meanwhile, Saul was still breathing out murderous threats against the Lord's disciples. He went to the high priest 2and asked him for letters to the synagogues in Damascus, so that if he found any there who belonged to the Way, whether men or women, he might take them as prisoners to Jerusalem. 3As he neared Damascus on his journey, suddenly a light from heaven flashed around him. 4He fell to the ground and heard a voice say to him, "Saul, Saul, why do you persecute me?"
5"Who are you, Lord?" Saul asked.
"I am Jesus, whom you are persecuting,"he replied. 6"Now get up and go into the city, and you will be told what you must do."
7The men traveling with Saul stood there speechless; they heard the sound but did not see anyone. 8Saul got up from the ground, but when he opened his eyes he could see nothing. So they led him by the hand into Damascus. 9For three days he was blind, and did not eat or drink anything.
10In Damascus there was a disciple named Ananias. The Lord called to him in a vision, "Ananias!"
"Yes, Lord," he answered.
11The Lord told him, "Go to the house of Judas on Straight Street and ask for a man from Tarsus named Saul, for he is praying.12In a vision he has seen a man named Ananias come and place his hands on him to restore his sight."
13"Lord," Ananias answered, "I have heard many reports about this man and all the harm he has done to your holy people in Jerusalem. 14And he has come here with authority from the chief priests to arrest all who call on your name."
15But the Lord said to Ananias, "Go! This man is my chosen instrument to proclaim my name to the Gentiles and their kings and to the people of Israel.16I will show him how much he must suffer for my name."
17Then Ananias went to the house and entered it. Placing his hands on Saul, he said, "Brother Saul, the Lord—Jesus, who appeared to you on the road as you were coming here—has sent me so that you may see again and be filled with the Holy Spirit." 18Immediately, something like scales fell from Saul's eyes, and he could see again. He got up and was baptized, 19and after taking some food, he regained his strength.