Show Notes:
Backstage with Blessed to Teach! (Free 30 day Trail and over 30% off!)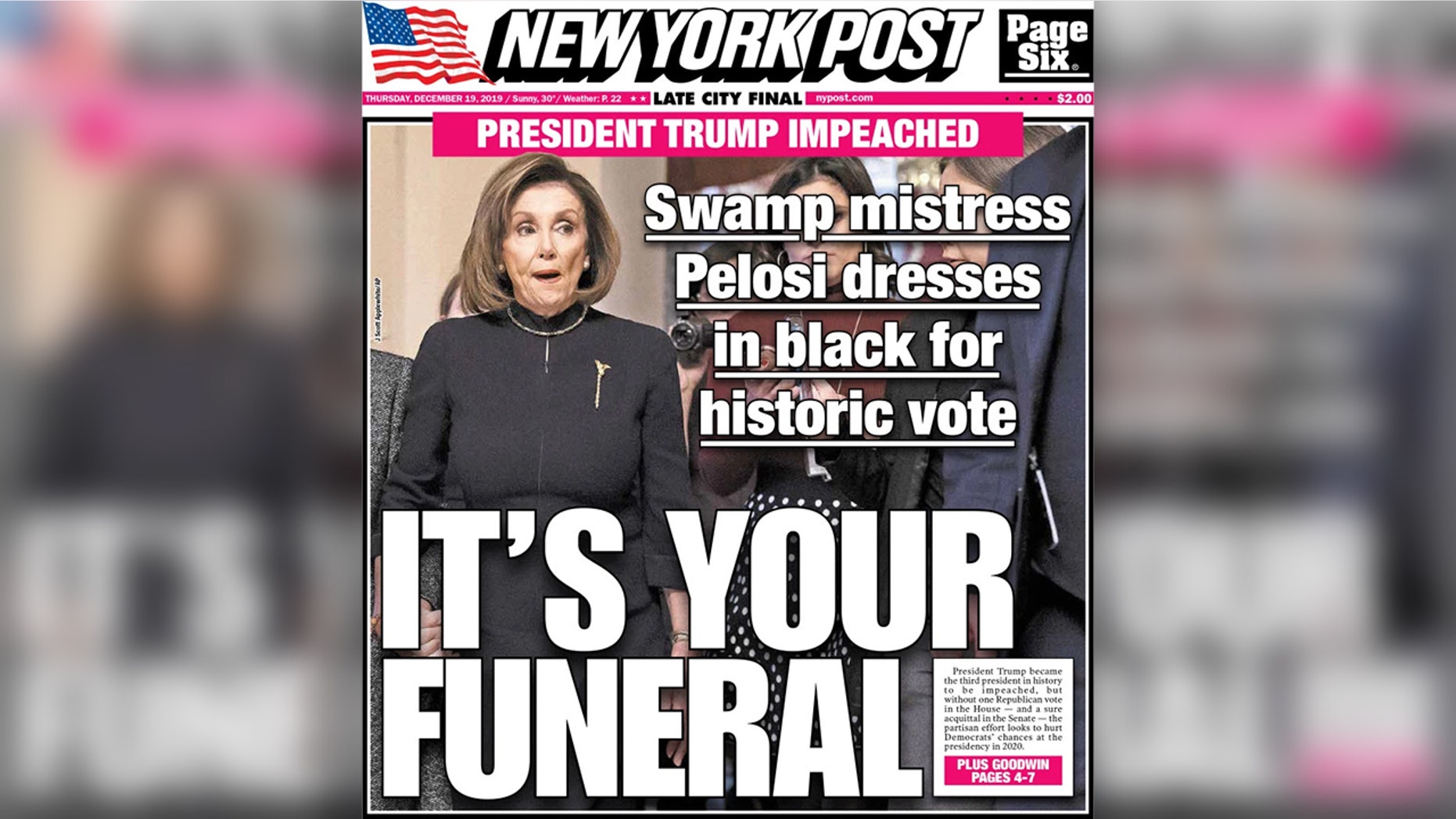 So after the Democrats gave me no Due Process in the House, no lawyers, no witnesses, no nothing, they now want to tell the Senate how to run their trial. Actually, they have zero proof of anything, they will never even show up. They want out. I want an immediate trial!

— Donald J. Trump (@realDonaldTrump) December 20, 2019
JUST IN: Fourth Pentagon official announces resignation within week https://t.co/onATtR8X3v pic.twitter.com/9oya1EyYPe

— The Hill (@thehill) December 18, 2019
Fourth-pentagon-official-announces-resignation-within-week
Darpa-head-resigns-moving-on-to-industry
The Mueller Report, despite being written by Angry Democrats and Trump Haters, and with unlimited money behind it ($35,000,000), didn't lay a glove on me. I DID NOTHING WRONG. If the partisan Dems ever tried to Impeach, I would first head to the U.S. Supreme Court. Not only……

— Donald J. Trump (@realDonaldTrump) April 24, 2019
An-impeachment-role-for-the-supreme-court
Barr on the broad scope of Durham's investigation
Barr on Comey saying he was 'seven layers' above the investigation
https://twitter.com/QanonMichele/status/1207557095299567616
What in the absolute hell did I just watch? 🤦‍♂️ pic.twitter.com/SUiwVYmAmi

— M3thods (@M2Madness) December 19, 2019
Fifth Pentagon official announces resignation in a week https://t.co/GDG981Duho pic.twitter.com/fhBAypmHgq

— The Hill (@thehill) December 19, 2019
Fifth-pentagon-official-announces-resignation-in-seven-days
Why is Dem house now getting cold feet abt moving ahead w impeachment trial? They want 2hijack Senate process+muck up senate/SCOTUS schedule U need some consideration abt SCOTUS since Chief Justice presides in Senate. R they worried their articles r too weak to move fwd?

— ChuckGrassley (@ChuckGrassley) December 19, 2019
NSA-director-rogers-disclosed-fisa-abuse-days-after-carter-page-fisa-was-issued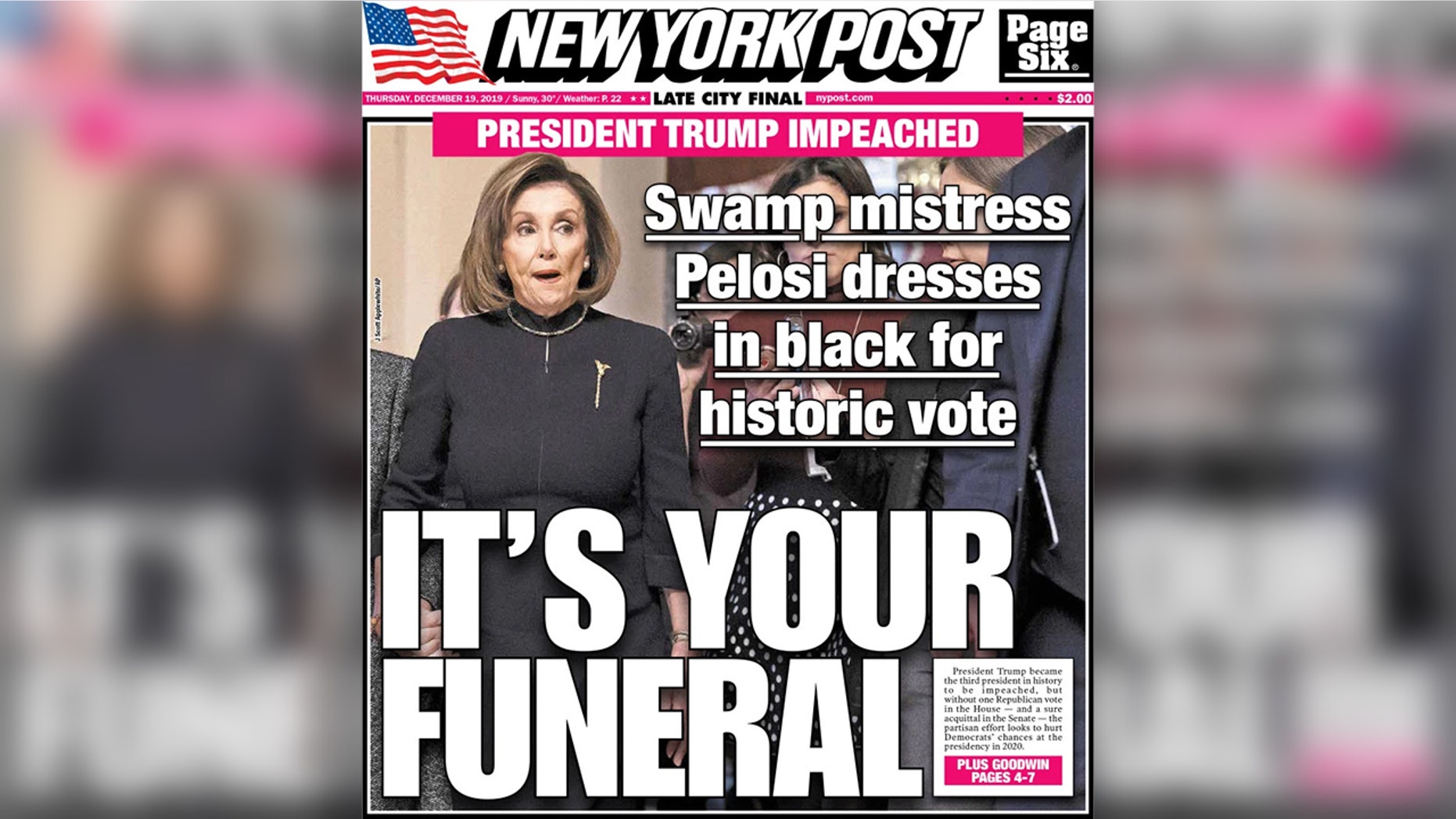 Secret-talks-and-back-channels-pervaded-u-s-relationship-with-cuba
Bible Memory Verse: 
2 Timothy 1:7  
For the Spirit God gave us does not make us timid,  but gives us power, love and self-discipline.