Show Notes:
Are you proud of Trump?  Get this limited addition coin AND a 10 Oz. Silver Bar.  Use "Blessed 2 Teach 30" to save $30!  Order here
Prepare with Rick!  Get your survival food BEFORE any emergency by assuring you have at least 30 days of food per person in your household.  Save here!
Solar Powered and can be used to charge your phone! Purchase The Best Flashlight On The Market! Use "Blessed20" in the Coupon code to save 20%! Click Here! http://www.patriotflashlight.com\

trump-gives-ag-barr-authority-to-declassify-documents-related-to-2016-campaign-surveillance 
— Donald J. Trump (@realDonaldTrump) May 24, 2019
5) The President has been signaling to us the fact that the deep state rats are turning on one another.
pic.twitter.com/7TjYp43Mu3

— Praying Medic (@prayingmedic) May 24, 2019
President Trump DECLASSIFIES Millions of Documents on the Mueller probe

FULL HERE https://t.co/0gW0UypuSe@POTUS pic.twitter.com/Kfo5Pw11Ro

— ]intheMatrixxx[ (@intheMatrixxx) May 24, 2019
Statement on Presidential Memorandum signed tonight pic.twitter.com/wHx6l2lL5c

— Kayleigh McEnany (@PressSec) May 24, 2019
trump-jr-on-pelosi-saying-shes-praying-for-trump-i-dont-think-the-party-of-infanticide-is-exactly-praying-for-anyone 
DEEP TROUBLE AT THE DEEP STATE: Pompeo Says 'It's True' John Kerry Violated the Logan Act
Is YouTube blatantly censoring? All videos of Bonginos Hannity last night on YouTube are 2seconds long..
Fact is we have two presidents. The elected one and the one who refused to hand over power after his term ended.
twitter-bans-resistance-famous-krassenstein-brothers-for-allegedly-operating-fake-accounts 
SENATE REPUBLICANS BAN EARMARKS (Backroom deals, kickbacks & Pork-Barreling) – PERMANENTLY !!!
Link https://www.theepochtimes.com/assets/uploads/2018/02/09/EPOCH_TIMES_URANIUM_ONE_FINAL.jpg …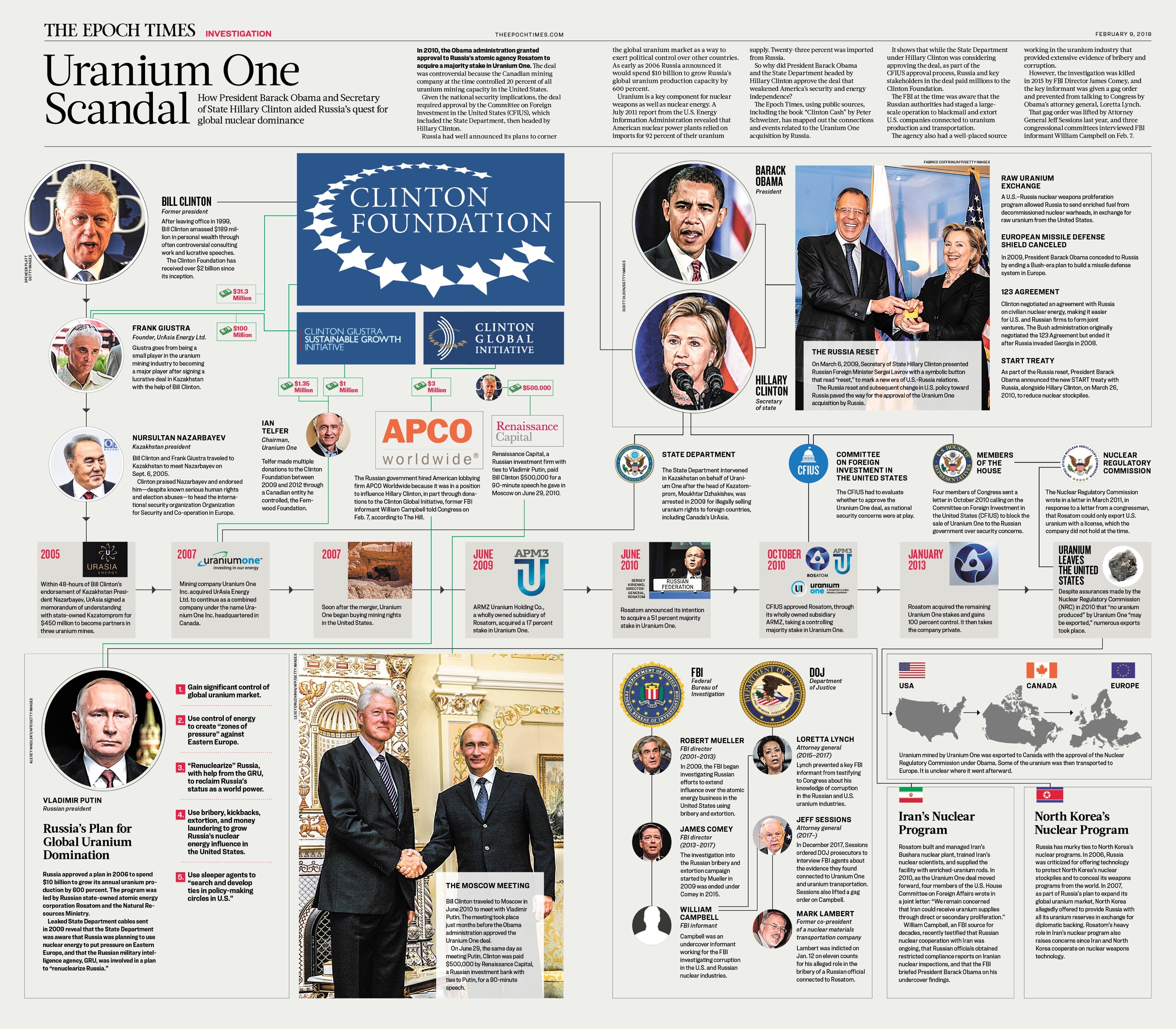 FBI Lawyer Squeals Like a Pig: Implicates Comey, McCabe, and Yates for Mishandling of FISA Warrant
5) The President has been signaling to us the fact that the deep state rats are turning on one another.
pic.twitter.com/7TjYp43Mu3

— Praying Medic (@prayingmedic) May 24, 2019