Show Notes:
Learn The Biblical Steps To Weight Loss! Click Here!
Are you proud of Trump?  Get this limited addition coin.  Use Coupon Code "Blessed" for $5 off each Trump coin and "Blessed 2 Teach 30" for $30 off a combo of Coin and 10 Oz Silver Bar:  Order here
Prepare with Rick!  Get your survival food BEFORE any emergency by assuring you have at least 30 days of food per person in your household.  Save here!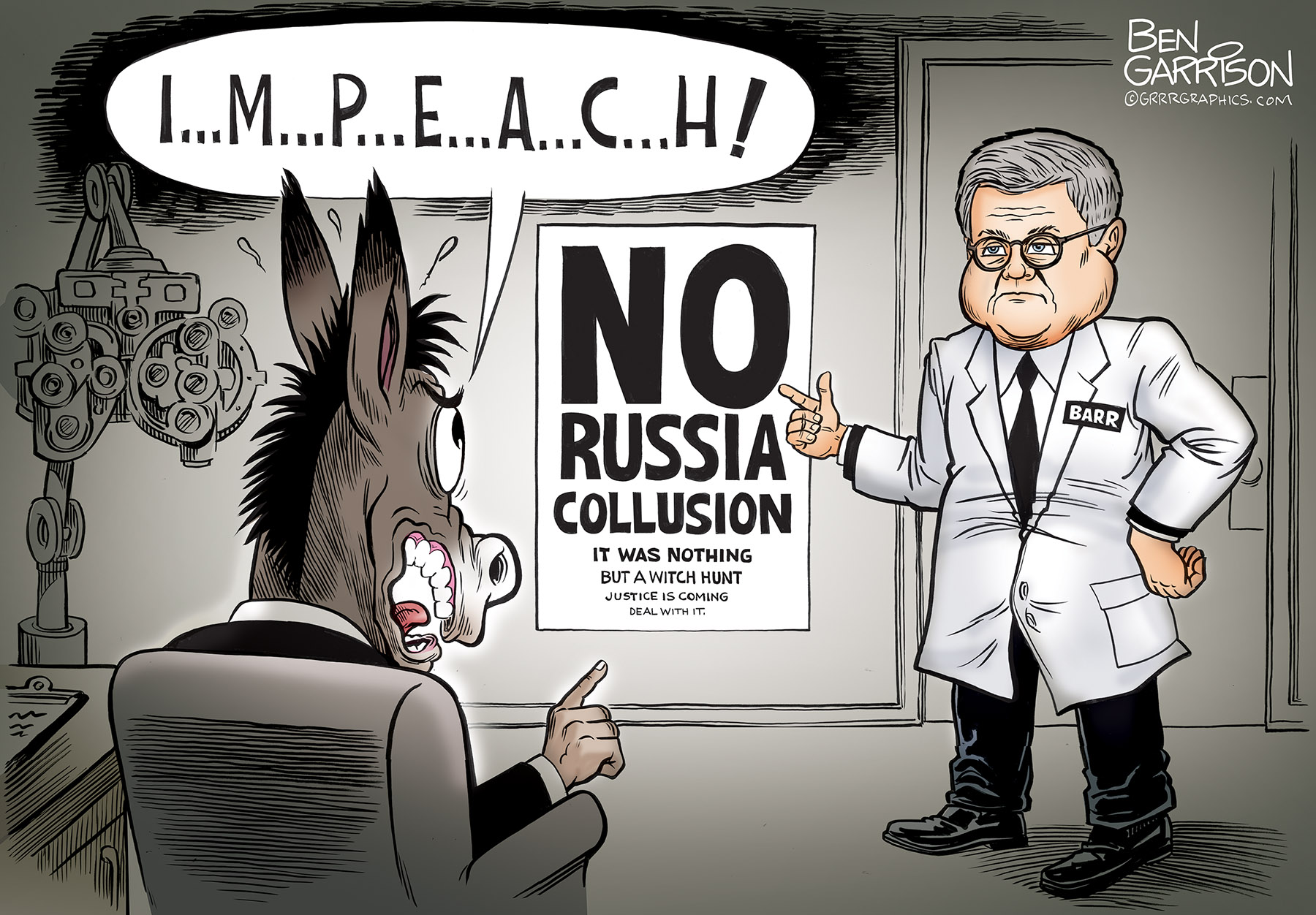 Today's @nytimes reminds me of that classic James Bond film, "The Cloaked Investigator Who Loved Me." #Spygate pic.twitter.com/p1fXSneYuo

— Matt Wolking (Text TRUMP to 88022) (@MattWolking) May 3, 2019
Heading to the great state of Mississippi at the invitation of their popular and respected Governor, @PhilBryantMS. Look forward to seeing the new Civil Rights Museum!

— Donald J. Trump (@realDonaldTrump) December 9, 2017
CNN Poll: Overwhelming Majority Want Investigation into Obama DOJ Spying on Trump
barrs-review-2016-fbi-spying-will-have-wide-scope 
wapo-cnn-refuse-acknowledge-2nd-fbi-spy-sent-infiltrate-trump-campaign 
.@GeorgePapa19 dropped a BOMBSHELL on @dbongino show today:

"Mifsud's lawyer is going out with new info about how people were prodding Mifsud to set me up…When President Trump called the Italian PM last week, it wasn't a coincidence"
H/T @M2Madness @POTUS #QAnon #WWG1WGA pic.twitter.com/dq5IGgosov

— ]intheMatrixxx[ (@intheMatrixxx) May 3, 2019
The purposeful & calculated silencing of conservatives by @facebook & the rest of the Big Tech monopoly men should terrify everyone.

It appears they're taking their censorship campaign to the next level.

Ask yourself, how long before they come to purge you? We must fight back.

— Donald Trump Jr. (@DonaldJTrumpJr) May 3, 2019
Largest collection of quotes on the New World Order by the elite
Chris Wallace excoriates pundits ignoring the facts on Mueller letter to Barr to push a political agenda 
The International Association of Firefighters Union is rebelling on their very foolish leader. Perhaps they will vote him out of office. He doesn't get it! https://t.co/NmaasMxOLE pic.twitter.com/7tMG5NtvwO

— Donald J. Trump (@realDonaldTrump) May 3, 2019
https://twitter.com/StormIsUponUs/status/992568938608422912
The only thing will can truly be united in or should be united in is the love of Jesus Christ. The only Keystone.
Prophesy
Time is up Mark Taylor, November 17, 2015     
The Spirit of God says, "I am neutering this sitting President, I am neutering this sitting President in this hour, so his evil and corrupt ideologies and theologies can no longer reproduce in this country I call MY UNITED STATES OF AMERICA. For this man who holds the title called the President of the United States, will begin to lose his grip from it and be stripped of it, for the Lord God will rip it from him. This man who calls himself Commander in Chief, is nothing more than a lying deceitful Thief".
The Spirit of God says, "Time is up for those who are corrupt. For shall begin to remove those who stand for evil in leadership and stand in the way of my agenda. Judges, Senators, Congressmen and women of all kinds, even in the local, state, and federal lines. Even the Supreme Court is not immune from their corrupt and evil ways, for I will remove some and expose their backdoor deals which have been at play. For my America has been chosen as the launching platform for my harvest, and she will be a light unto the world once again as I clean up that which is the darkest. Fear not America your greatest days are ahead of you, arise my Army and fight and watch what will do for you!"
Bible Memory Verse
Matthew 5:16
"In the same way, let your light shine before others, that they may see your good deeds and glorify your Father in heaven."